April 2022 Hive & Apiary 0.39 version. Multi-Factor Authentication and Checklist Cards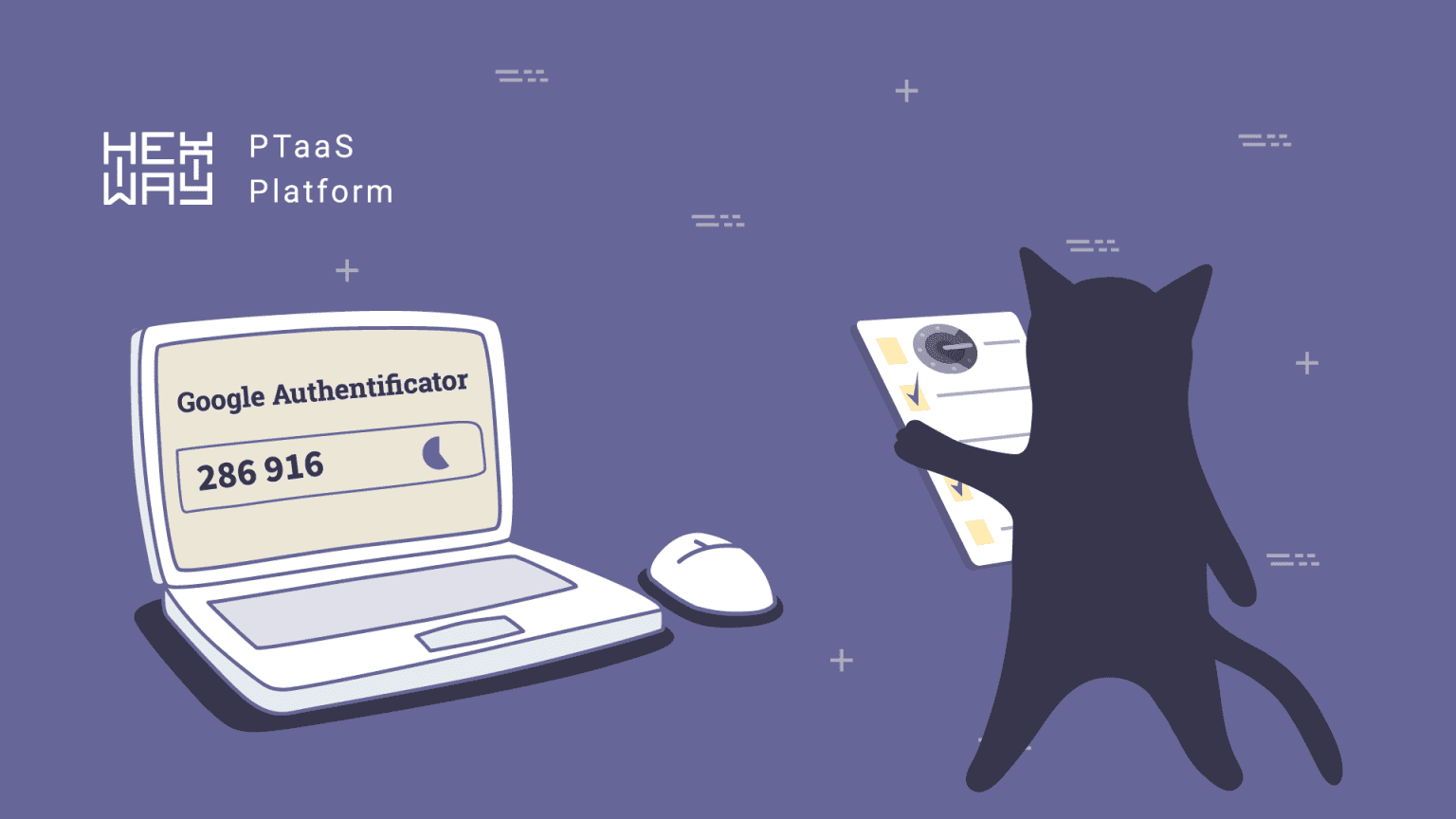 Hello, Hexway users! Today we have released a pack of features you may want to start using already today.
This release mostly affects Apiary features — our Blue Team workspace for a systematized work with pentest findings on the client's side. 
Let's have a closer look at what's in this update
Multi-Factor Authentication
As we mentioned previously — Apiary is a customer portal, where clients can see how penetration testing of their product is going in real-time. This data is really sensitive, so it should be secured.
That is why we have added multi-factor authentication to Apiary side. It allows users to add the ability to use security codes to enter Apiary as an additional way of protecting the project's data. This option can be turned on for a small group of people, the same for all Apiary users. A project administrator can force MFA for everyone on Apiary.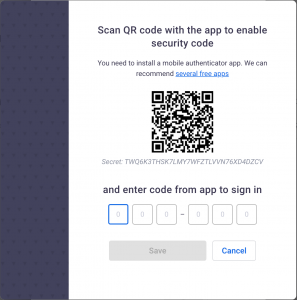 You can pick any of the following apps to proceed MFA on your device:
Google Authenticator

Microsoft Authenticator

Lastpass Authenticator
Here you can find a few tips on how to set it up.
Checklist cards
We hope you read sometimes our update section. That's why you may remember that our previous release presented checklist synchronization between Hive and Apiary. This is a great communicational tool that helps both sides — client's and pentester's to understand better the progress of IT audit. Even if auditors didn't find any critical vulnerabilities, they can show via Checklist sync used methodologies and proceeded test cases. 
In this release, we have added an option to show checklist progress on Apiary dashboard instead of going to the checklist section. Now you can set up the dashboard for your needs — in terms of the whole project progress or in terms of a special asset.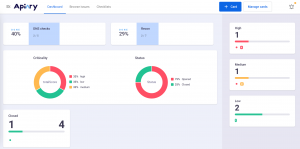 Bugfixes and other upgrades
Automated removal of unused Hive& Apiary connections

Improved Hive - Apiary connection statuses

Apiary report template management — delete predefined templates properly and see who added templates and when

Installation backup data added

Improved services start

Updated Apiary cards — piecharts and sheets for custom columns added

Improved report generation error message

Optimized docker image for Apiary: bundle download is now faster

Wiki pages import and export to Hive 

Improved generation of code sections/blocks in the report generator

Comprehensive info about report generation errors

Optimized tags search
To try all this now, just give a visit to our demo versions:
Hive & Apiary
Or download them now