September 2022. 0.44 version. Jira reverse sync & mass issue actions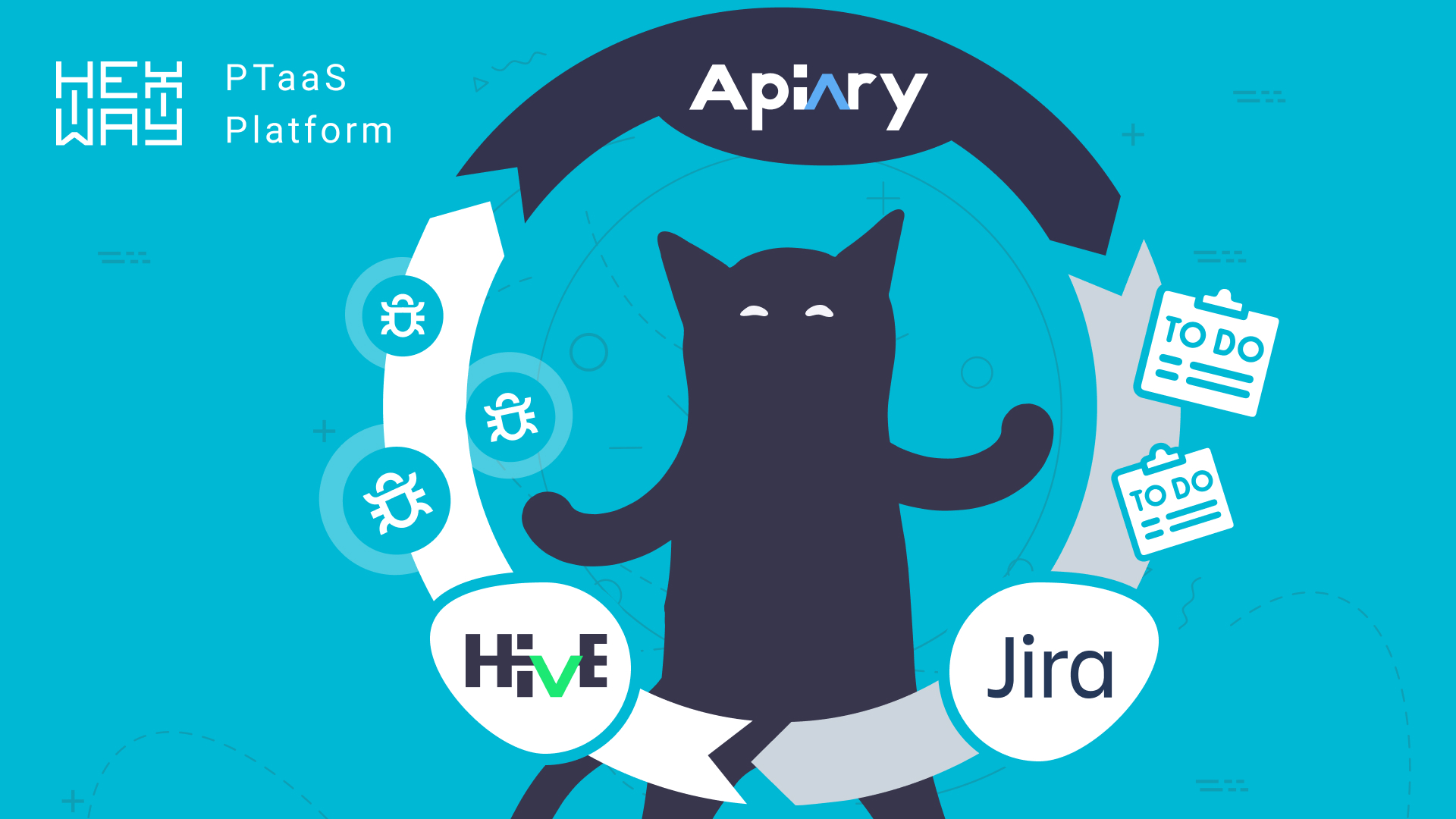 Hey everyone! We are here to announce that this summer is officially over! But there's no reason to be sad because we've brought our latest update with a bunch of awesome features and bug fixes to speed up your security testing. They will light up your autumn! 
What's in this update?
Reverse synchronization between Apiary and Jira

Mass issue actions and new (super cool) filters

Checklist and issue progress dashboard graphs

Comment counter for issues

"Import from tools" screen update

Faster project search

Redirect configuration for SSL ports

New illustrations in the Administration section (they are awesome!)

User roles are now in the Administration section

Postgresql update to 12.12

Bugs-bugs-bugs & fixes-fixes-fixes
Don't forget to forget to update your version to get all these cool features!
Jira reverse synchronization for Apiary
Our Apiary (AKA customer portal) with Jira integration was one of Hexway's essential features to be released. All found issues are sent to Jira, making the whole pentest process way smoother. In this update, we've added reverse synchronization, so Apiary is now receiving status updates from Jira. Briefly, you will now be notified when a Jira issue status is changed, so you can start retesting. Check out the video to see how it smoothly integrates with custom issue statuses on Hive & Apiary: 
Mass issue actions and new super cool filters
It's finally here — you can edit issues in bulk! You can work with issues faster (we mean in seconds): quickly change the status for a group of issues or maybe just delete Nessus (or any other source) issues. Plus, you can now sort issues by the source name. Still have doubts? Check the video!
Checklist and issue progress dashboard graphs
Sounds a little scary at first, but it's all about optimizing and making the Hive dashboard better. We added 2 more useful graphs:
This one allows Hexway users to track the checklist dynamic through the project timeline. Now there are such metrics as: 
How many checklists were added?

What points were closed during the day?

How many points are left?

& a lot more!
Cheesy pentesters can't hide the fact of closing the checkpoint on the last day of the project!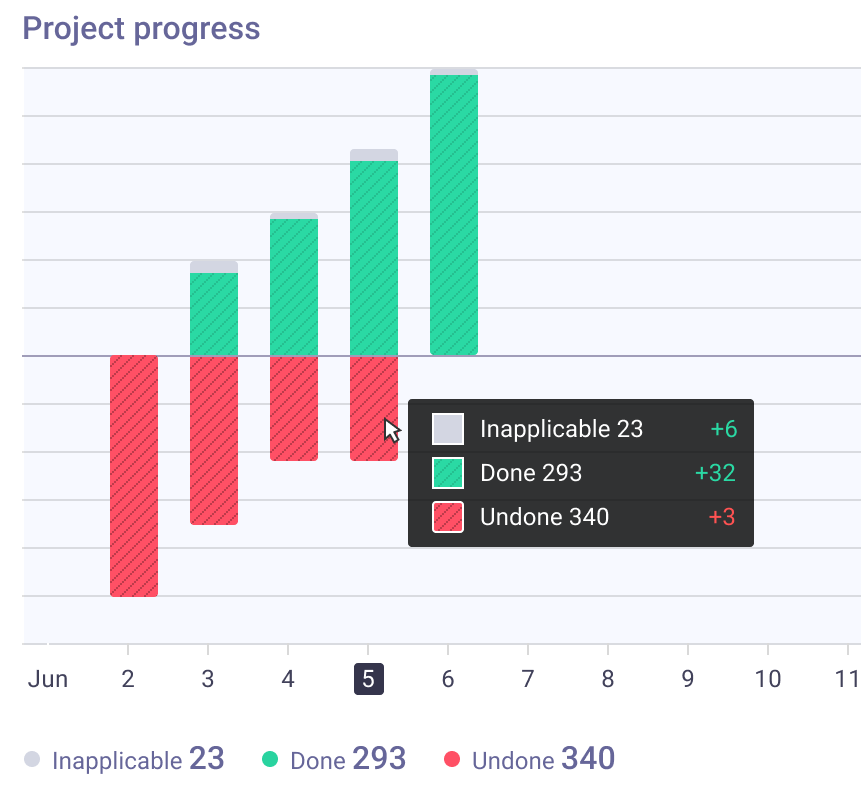 All Hive statuses can be seen on your project's dashboard (in case you forget how much you have) 
Comment counter for issues
If you're familiar with the Hive toolset, you probably know that you can comment on issues. So, there are 2 types of comments:
These comments are only visible to the team working on the Hive project
These are sent to Apiary and are great for communicating with customers.
Now you can see how many comments are there in issues. This helps a lot with navigation through the project's timeline.
Redirect configuration for SSL ports
Now you can change settings for http/https ports.
While setting up the b.ssl.enabled option in user.ini, you can choose one of these options:
no_ssl

: do not use SSL ports

ssl_both

: use both SSL and non-SSL ports

ssl_redirect

: redirect from non-SSL to SSL ports

ssl_only

: use only SSL ports
Small changes for better UX
"Import from tools" screen update
After a few user comments, we noticed that it's not obvious that you can pick additional filters on the Import from tools screen (e.g., "Do not import closed Nmap ports"). So, no worries, it's more obvious now!
New illustrations in the Administration section
No time to explain, just update and check out the Administration section! 
Okay, if you're still interested, here's the deal.
We've added new colorful illustrations to our plans. It depends on the type of your plan (Community, Pentest, or Enterprise). They can be found in the License section, right next to the "Upload license file" button (or Replace license file)!
Improved speed for project search

User roles are now in the "Administration" section

Updated to Postgresql 12.12
Bugfixes
Impossible to delete projects with saved filters 

Archived projects issue

Duplicated issue status change notifications

Issue attachments in Apiary

Project owners now can change issue statuses

Issue schema name validation

Issues are displayed for similar IP addresses in different projects
By the way, all these amazing features are cool in text and real life. We are happy to show you how this can help optimize some processes in your daily routines. Don't hesitate to book a demo; maybe Hexway is your next tool!
In other cases — we have a public demo stand with this cool stuff! Try now!