0.59.1. Internal task tracker, better checklists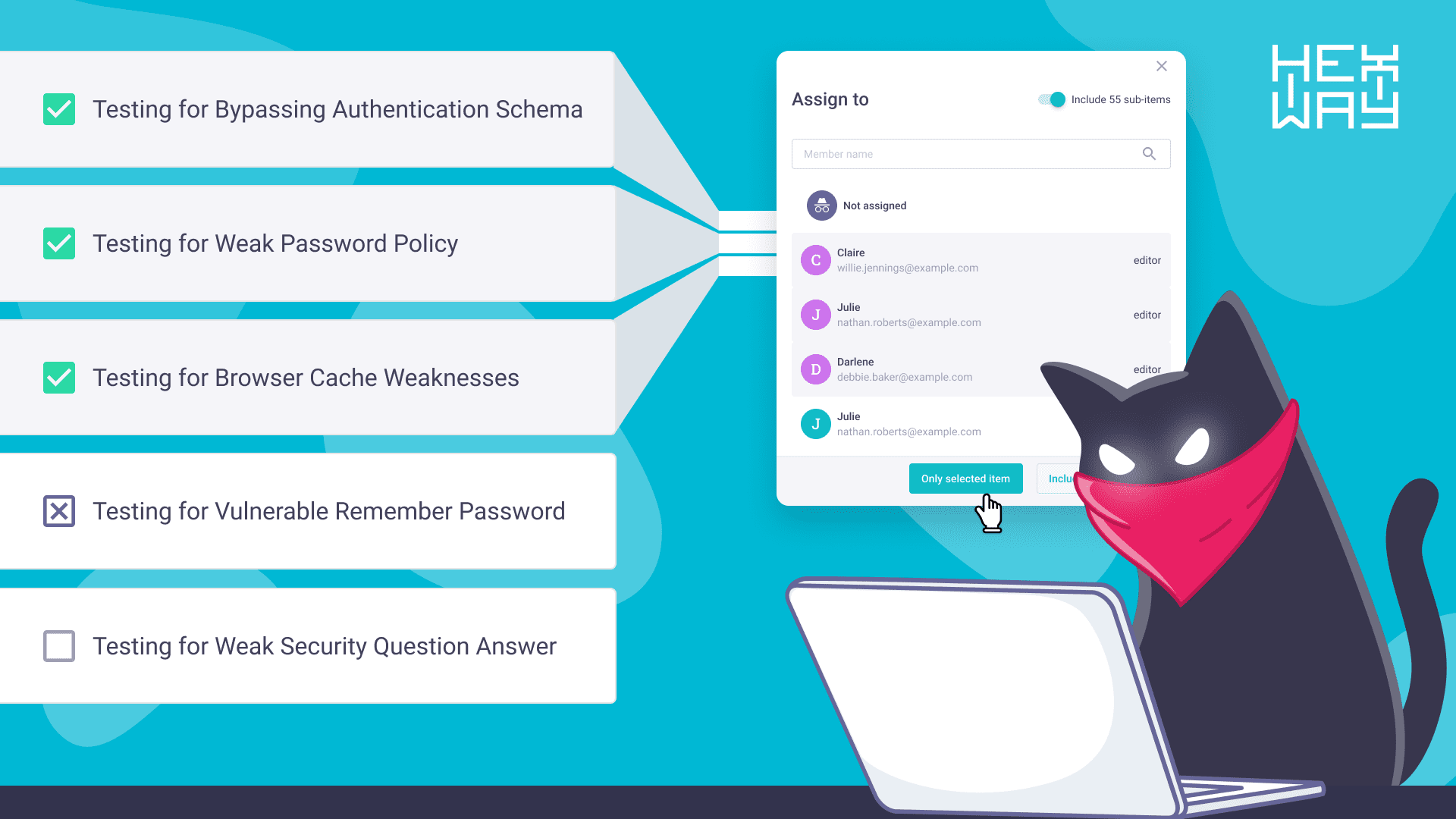 We are happy to announce the release of version 0.59.1, introducing you: 
Integrated Task Tracker

Enhanced Checklist Functionality

Project Template & other important fixes
Integrated task tracker
The 0.59.1 release introduces a new feature: an integrated task tracker designed for efficient assignment and management of checklist items within a project. 
This feature is crucial for teams looking to streamline their workflow and improve task tracking and assignment.
Task assignment

: Users can assign checklist items to specific team members within a project.

User-focused filters

: New filters have been added to the checklist page, allowing users to focus on items assigned to specific team members.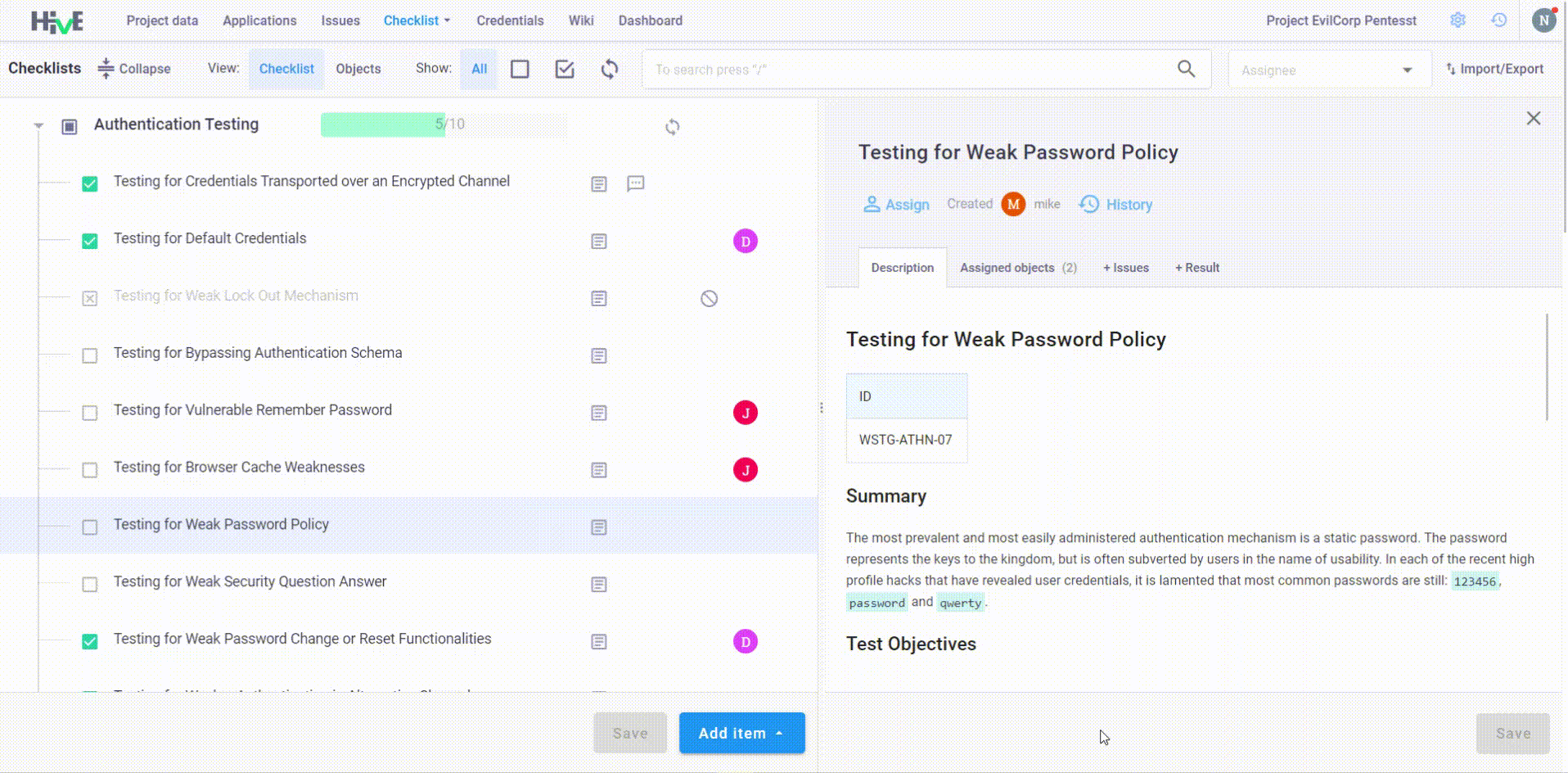 Enhanced checklist functionality
With the introduction of multi-select options, users can now execute actions on multiple checklist items simultaneously. 
Individual or Block Selection

: Users can select individual items using the CTRL key or select a block of items with the SHIFT key.

Bulk Actions:

Mark items as done/undone/inapplicable, delete items, or easily assign multiple items to a teammate as tasks
Project template improvements
This update also brings improvements and bug fixes to project templates, providing a more stable and reliable platform for project management. Users will experience a smoother workflow with these refined templates.
Release 0.59.1 is designed to support users in optimizing project management processes with efficient task tracking and assignment tools alongside improved project templates. 
We encourage all users to update to the latest version to take a try of these awesome features.