How to: PTaaS Benefits & what it is?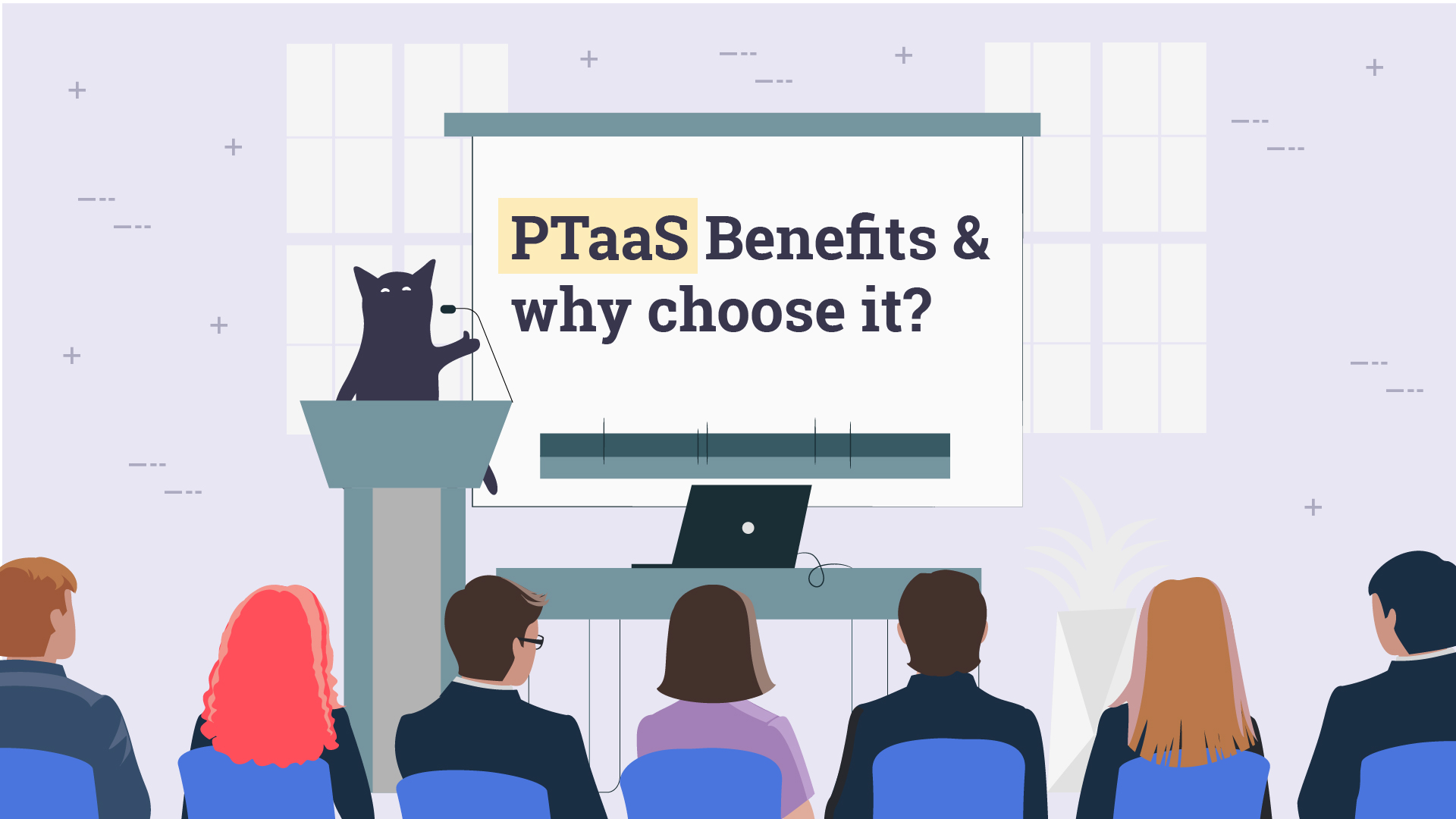 What is Penetration testing as a service (PTaaS)? It is a type of service provided by security vendors by implementing a special type of solution that aims to reduce the traditional approach problems by optimizing and automating multiple processes that are involved in a pentest lifecycle and workflow, from scoping to reporting and remediation. 
Developers, engineers, and security professionals these days can work better together by simplifying the penetration testing process and integrating management automation solutions into their daily work. It is pretty evident that cybercriminals have managed to defeat orthodox security procedures. But PTaaS agility and efficiency made it an obvious choice for pentesters, CISOs, and CTOs around the world.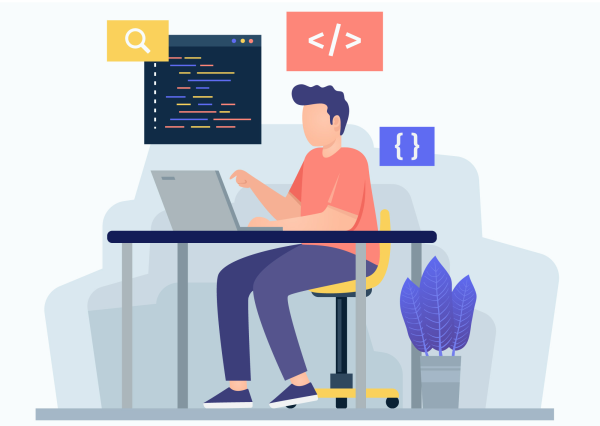 Let's consider a scenario: you just deployed a software update after testing and debugging it, everything works as intended and the update goes live perfectly.
A couple of hours later, a serious security vulnerability was uncovered which was missed during all the testing and debugging. Luckily for you, this was reported by security professionals hired by your company to find vulnerabilities in your software before malicious actors can exploit them.
Just imagine, a team of ethical hackers and expert security professionals who are always there to test your code for security bugs. Doesn't it sound fantastic? In a nutshell, this is what Penetration testing as a service is. Today, it's changing the way DevOps works by adding security into the picture and evolving the field into a completely new industry: DevSecOps, where security professionals and developers work closely, hand-in-hand, to automate and integrate security practices into existing development pipelines.
In 2023, businesses will remain hot targets for cybercriminals. The need for constant updates and rapid developments in technology require companies to maintain robust security that can stand up to zero-day exploits. 
Traditional penetration testing is just one way to strengthen cybersecurity by finding security weaknesses, exploiting possible attack vectors, and remediating them. Unfortunately, conventional pentest techniques cannot match the new attack methodologies malicious actors continue to develop.
Traditional pentesting requires more time and resources. Most importantly, it evaluates an organization's security at a given moment. But what happens after the testing completes? Rapid changes in infrastructure and emerging attack techniques require continuous testing, risk assessment, and remediation to keep data safe. Thus, PTaaS is now an effective and popular solution for pentest providers to offer better services and for businesses to evolve to DevSecOps instead of prolonged security sessions.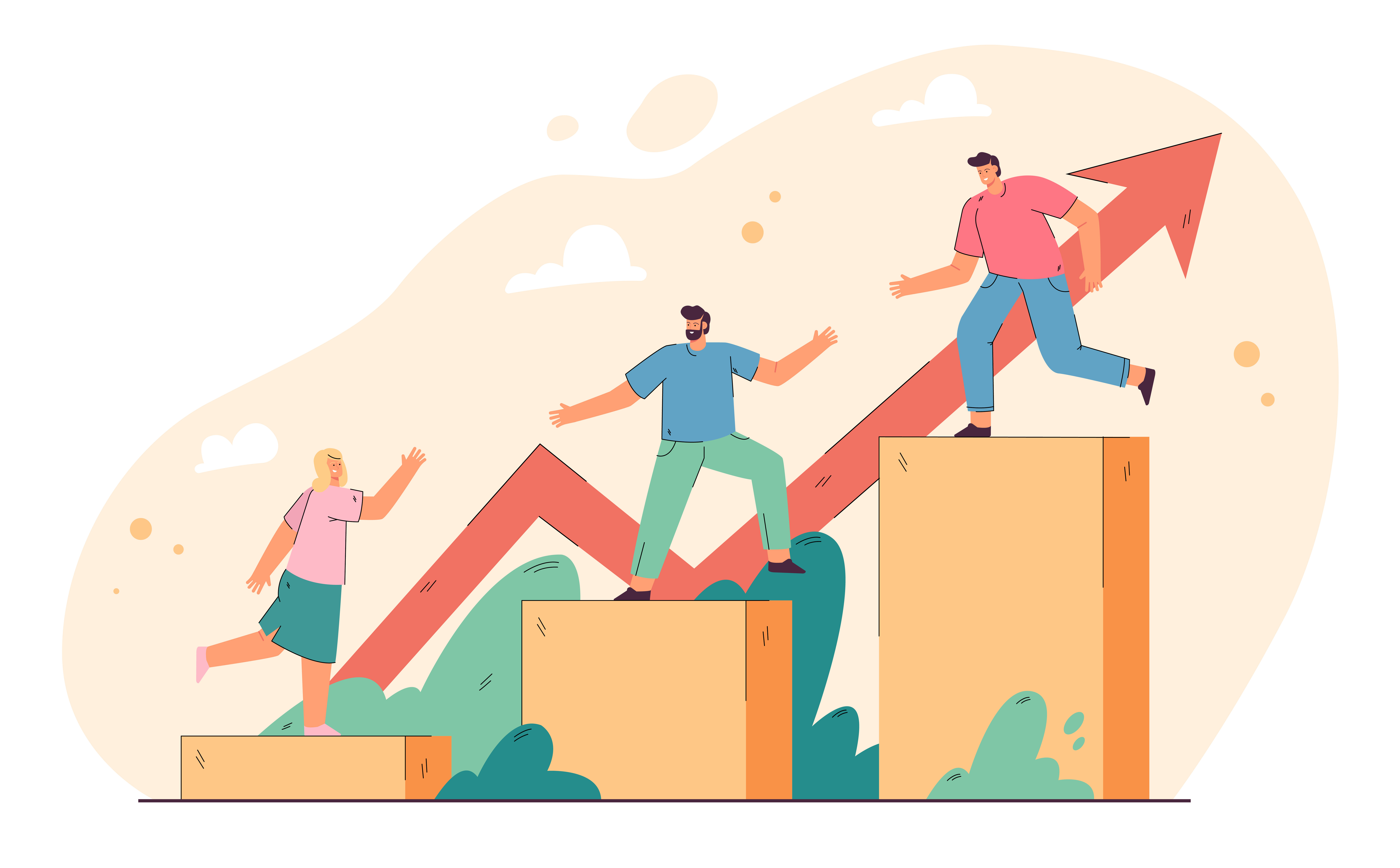 According to the report by MarketandMarket, the global penetration testing market is expected to reach USD 3 billion by 2026 with a compound annual growth rate of 13.8%. They also mention that Penetration testing as a service will provide lucrative opportunities for the market players.
Why do you need PTaaS? 
There is no denying that PTaaS is far better than traditional penetration testing, and many reasons prove that. Businesses that depend on traditional pentesting are highly vulnerable to attacks because their security measures cannot keep up with the multiple new threats that emerge and evolve daily. 
Traditional pentesting can only provide less return on investment (ROI) and prove to be less efficient for some organizations that often release new features and updates. Below, we will look at some of the main reasons why PTaaS beats traditional pentesting.
Delays 
Traditional pentesting involve long waiting periods before fixing bugs. These delays can reach up to weeks or even months. The modern approach of PTaaS has mitigated this problem by allowing to perform penetration testing and further retesting within 24 hours of a first engagement or even less. It also helps bigger companies to start fixing as soon as the bug was reported and send them back to pentest teams for retesting via Jira.
Limited collaboration 
The old testing models offer minimal collaboration between customers and security professionals. Developers and engineers cannot communicate with testers, which results in partial remediation of vulnerabilities, lack of clarity, improper fixes, and other problems. PTaaS offers a convenient communication channel to ensure developers properly understand how to deal with security issues.
Scalability
Traditional pentesting is not scalable: you cannot add new technologies, targets, or updates assets dynamically. You would have to wait before the testing is done to add a new object to the scope. This causes delays in rolling out new features. Unlike the traditional pentest techniques, PTaaS offers more options to conduct on-demand tests. The scope of a pentest is no longer limited, and you can scale it up or down in real time.
PTaaS benefits
PTaaS comes with distinct advantages which can give an organization's security posture an edge over the attackers. It offers versatile services to support engineers, developers, and security professionals. Here are some of the key benefits of PTaaS:
Speed and efficiency:

PTaaS customers can expect pentests to start faster without compromising their effectiveness, and also finish faster without decreasing the quality!

Collaboration:

Customers can

connect with testers

during an engagement, to monitor and navigate the processes for more thorough testing.

Enhanced result presentation:

PTaaS offers concise,

human-readable results

which makes the planning of objectives and tracking of progress a lot easier.

Cost:

PTaaS is way cheaper than traditional penetration testing as PTaaS has reduced the cost of testing by an average of 31%.

Continuous Scanning:

PTaaS enables continuous security management, which is important when it comes to protecting an ever-increasing inventory of assets against an equally rapid growth in attack vectors.

Vulnerability Remediation:

PTaaS provides a more effective way of remediation. The collaboration of testers and engineers, more insightful results, continuous testing, and retesting help to build a remediation strategy that is effective and easy to implement.

Track Changes:

PTaaS allows tracking security changes and improvements automatically.
Conclusion
In a nutshell, Penetration testing as a service (PTaaS) is an evolution of existing pentest methodologies. PTaaS offers efficient and straightforward testing tools to mitigate vulnerabilities in your infrastructure and it's more effective than old-school and traditional pentesting. Today, businesses must deploy PTaaS as their primary testing method to build robust security and win the battle against cybercriminals. It can be used as a competitive advantage to ensure customers that your company has excellent security mechanisms in place.
If you still have some doubts if PTaaS will fit your business goals, you can always contact our team or just book a demo to see how Hexway can fit into your workflow.